White Transcriptions began transcribing as a fully fledged company over 13 years ago and has grown into a large dependable service. A family-managed business, we are available to our clients 24 hours a day. Our aim is always to please!
At present we have 18 staff members who are all dedicated to ensuring that our clients receive a totally professional, confidential and friendly service.
Our Management Team: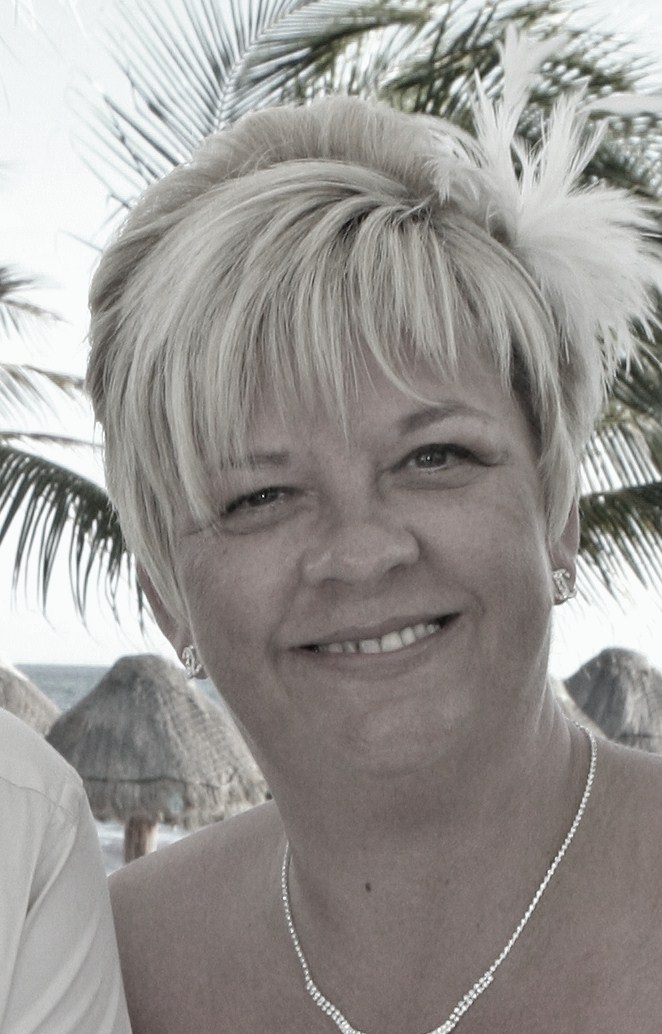 Nicky White: (Managing Director) Nicky heads the team and having previously been a Lecturer in IT Nicky now dedicates herself to the management and operations of White Transcription Services Limited.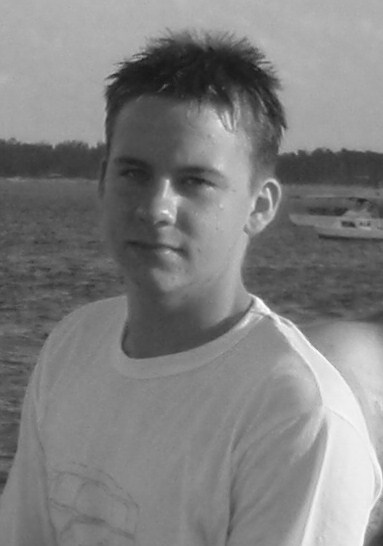 Joshua White: (Director/Payroll) Joshua's role is that of a behind the scenes Director. Joshua also manages our payroll.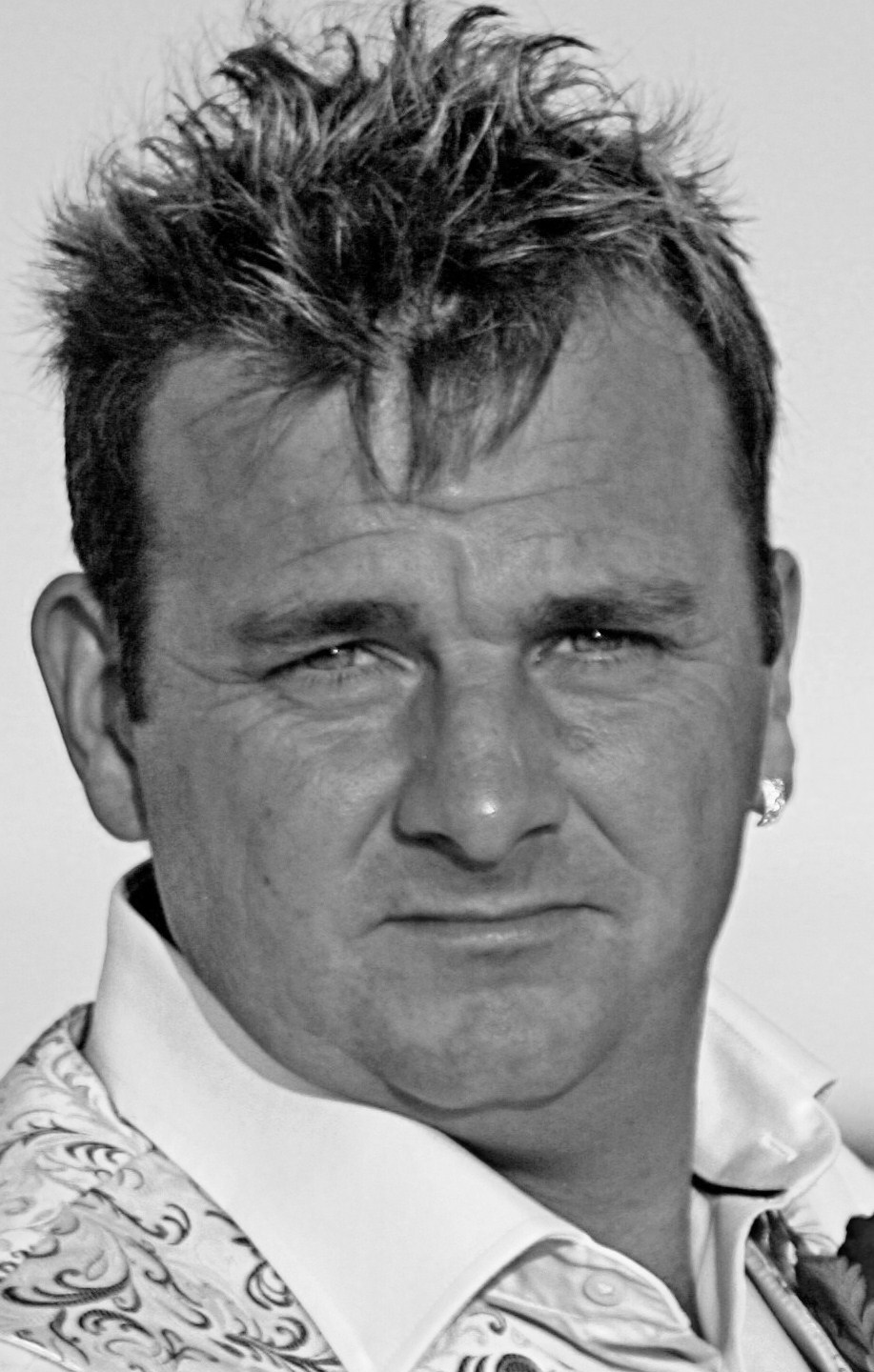 Philip White: (Accounts Manager) Philip is our Acting Accounts Manager ensuring that our finances are balanced.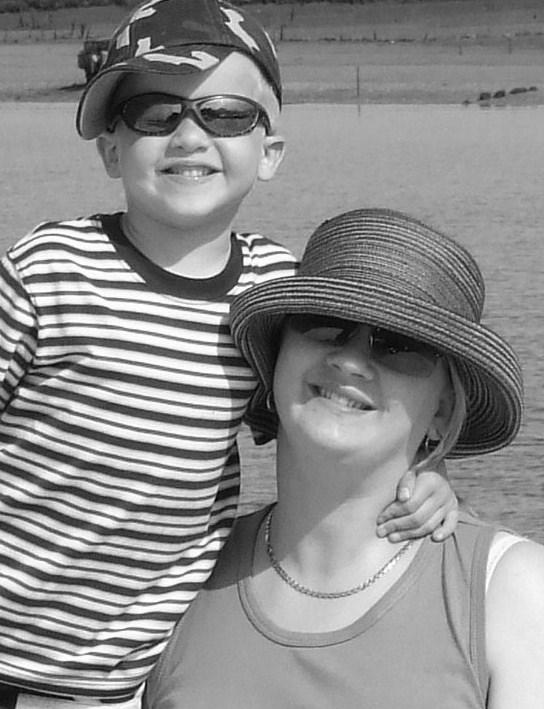 Kelly Paine: (Senior Administrator) As Nicky's daughter, Kelly has learnt from the ground up and is a valued member of the team. Now managing file allocation secure site maintenance.
A Few of Our Valued Transcribers
Irene: (Transcriber & Proofreader) Worked as General Audio Secretary for 10 years in London offices.  Irene's typing speeds are currently 85wpm, she has been working at a part of the White Transcriptions team for over 10 years.
Patricia: (Transcriber & Proofreader) Patricia has over twenty years of experience in audio typing and is also trained in shorthand. Previous employments include PA to Chairman of a well-known London advertising agency. Her audio typing experience includes the fields of legal, medical, banking, product and social research and publishing. Patricia's typing speeds are in excess of 80wpm, she has been part of our team for over 4 years.
Wendy: (Transcriber) Previous employment positions have include: Legal secretary (litigation & conveyancing). Medical secretary (Consultant Dermatologist) Surveyor's secretary. Interview Under Caution tapes (Benefits & Fraud investigation). Local council-General Secretary (environmental health, planning, finance & Chief Exec's Office. Wendy has been part of the White Transcriptions team for a little over 3 years.
Vicky: (Transcriber) Legal Secretary for 10 years in a leading solicitors' office.  Extensive audio transcription experience for the past 13 years.  Currently working at approximately 90wpm audio typing speed.  Working as part of White Transcription Services Ltd team for 3 years.
Dan: (Transcriber) Daniel was Royal Mail's fastest data entry keyer at the age of 20 (we believe this record still stands). Dan has also previously been employed as a contract editor for a utilities company  He has audio typing experience within the fields of medical, social and market research Daniel can comfortably maintain 110 words per minute typing speed. Daniel has been working within the team for a little over 2 years.
Carol: (Transcriber) Has a varied background including ten years senior secretarial experience, mainly within busy personnel environments before moving into education as an FE lecturer and more latterly liaising with FE colleges over the management of their outreach IT training centres.  Carol has been working with the White Transcriptions team for over two years now and currently has a typing speed of around 85 wpm
Sally: (Transcriber)  Clerical Officer for 24 years with the Civil Service.  Sally has over 15 years of experience of audio typing and has typing speeds of  85wpm. Sally has been part of the White  Transcriptions Transcription team for 11 months.
Information correct - August 2011